Availability:

In Stock

Product Code:

O0000149
Carl's Dr. Cube
1 set of Doctor Cube stickers
Like the Doctor Skewb it is a slice-turn-only mixup puzzle. Since this is a slice turn only puzzle, two opposite pieces are in effect locked together to form one piece. So you can view this puzzle as having 3 pairs of opposite face centers and 6 pairs of opposite edges. This is the x=9 moveable pieces mentioned in the hint. Each piece/pair has 8 (x-1) possible orientation though as stickered that full orientation information is only seen on the edges.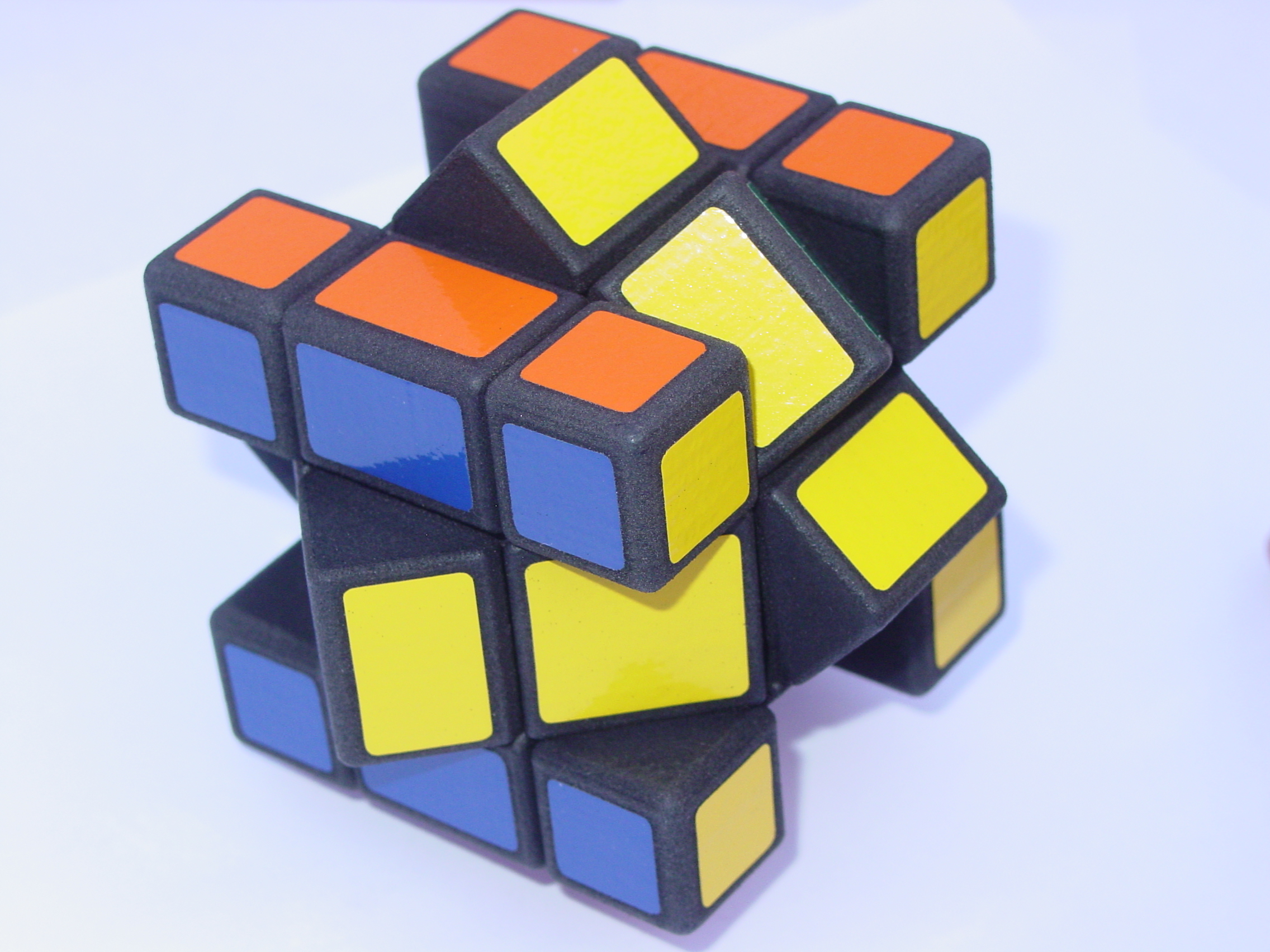 If you want it in other colors, we recommend our color change "products":
Normal colors
Fluorescent colors
Metallic colors
To remove old stickers, we recommend our sticker remover scaper
Our parter where you can buy your puzzles:

Write a review
Note: HTML is not translated!
Continue